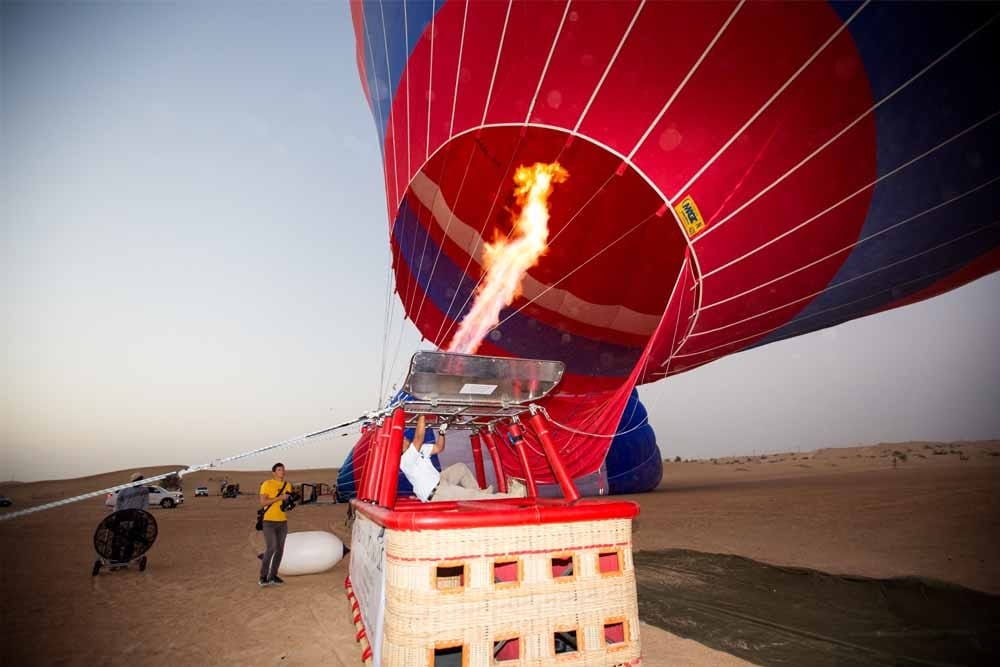 At Our team is comprised of experienced pilots and crew members committed to the safety and enjoyment of all passengers. We take great pride in paying meticulous attention to details in providing personalized experiences for every one of our passengers.
Hot air ballooning should be experienced at least once in life! No matter if it is for special occasion celebrations or simply exploring more deeply the world – we promise an incredible and memorable journey with us.
Thank you for choosing our company as part of your hot air ballooning experience! We look forward to soaring with you very soon.